The health care journey is filled with uncertainty, but not on our watch. For those in need, we are more than clinicians – we are their person.
Making Care More Powerful by Making It More Personal
We guide families through their healthcare journey by delivering personal care, pharmacy, home health care, and hospice services to seniors in the comfort of their home.
Home Health
Hospice
Personal Care
Pharmacy
Staffing Agency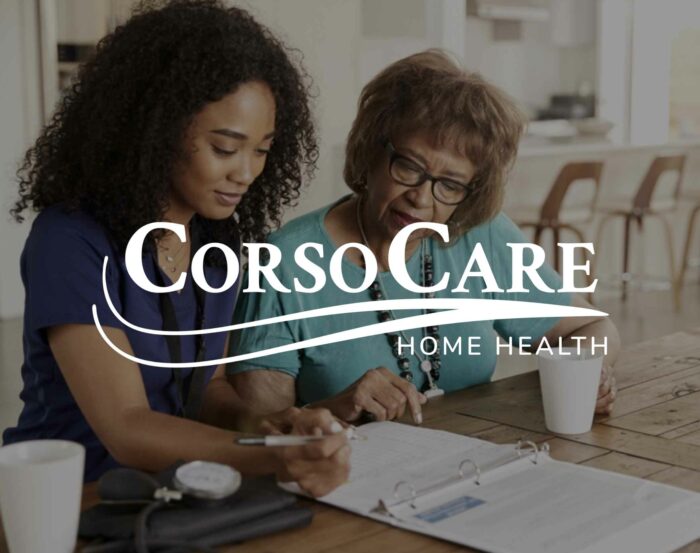 Our home health care is a seamless extension of your medical provider's care right at home. By working with you in the comfort of your home, we make every treatment more personal, more flexible and more impactful.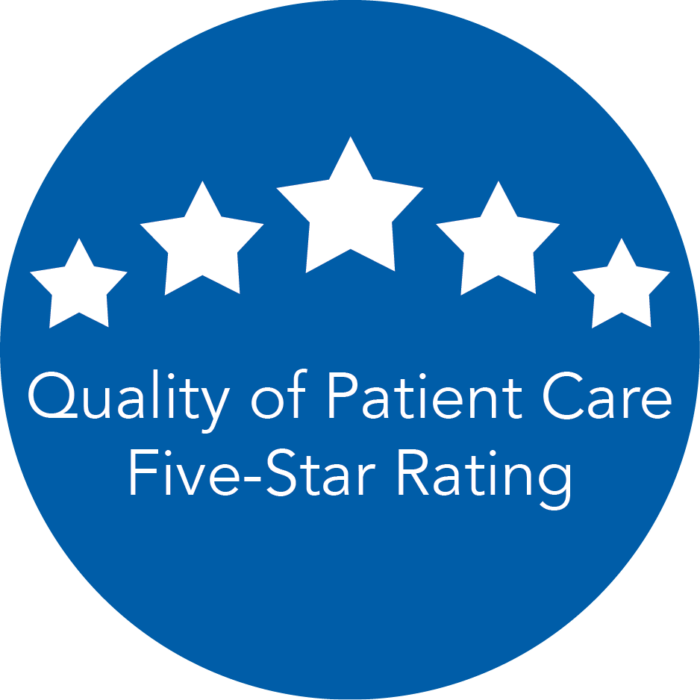 Based On Reviews From Residents And Families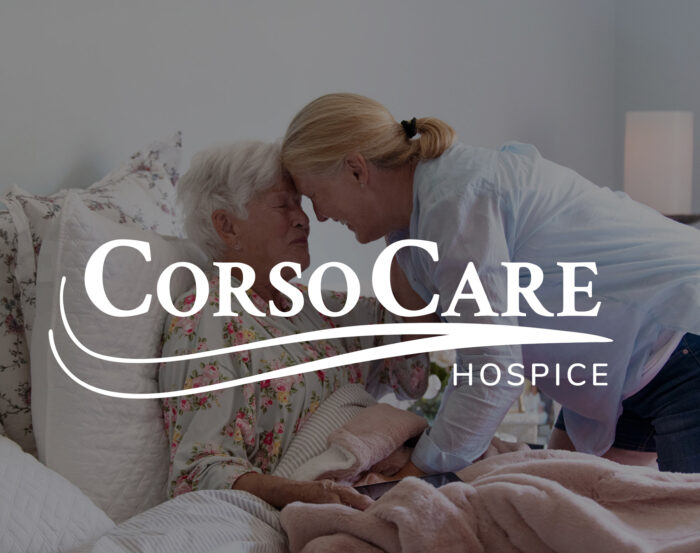 Our hospice care is driven by the needs of the patient and their loved ones. It is quality end-of-life care, helping patients and loved ones spend the remaining time together focusing on what truly matters: celebrating a life well lived.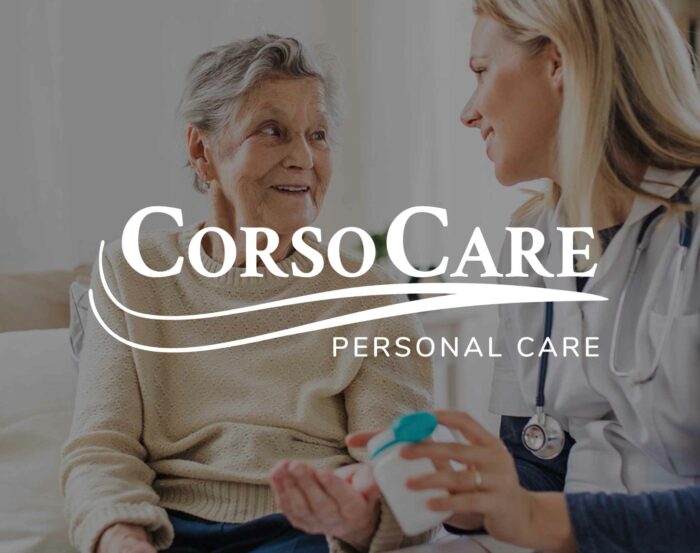 If you would benefit from assistance with activities of daily living — like personal hygiene, eating or taking medications — CorsoCare Personal Care is here for you. Our range of personal care and à la carte services are designed to help you maintain independence and make every day better. Experience unique care services that give you and your family peace of mind.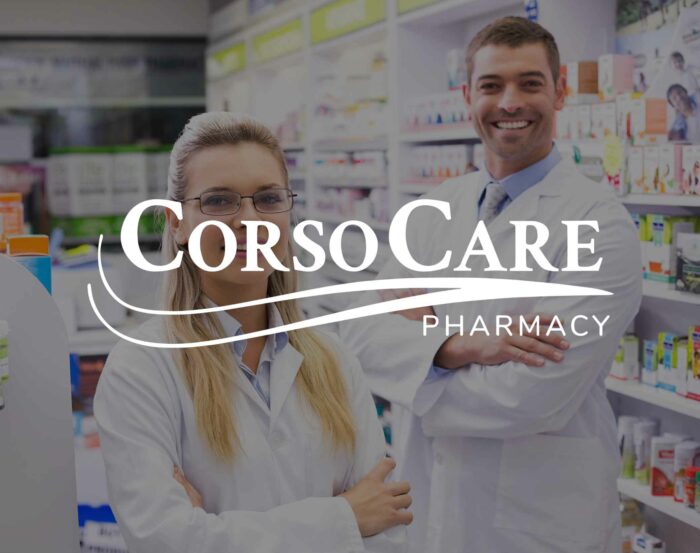 CorsoCare Pharmacy is the only pharmacy service that is specifically designed with the unique needs of seniors in mind. That's why, with CorsoCare Pharmacy, you will always receive personalized, affordable services and your prescriptions are organized, prepackaged and delivered right to your door.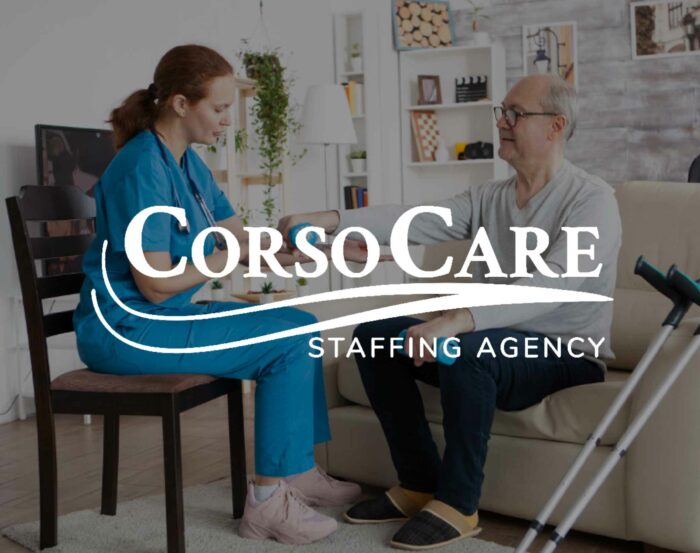 CorsoCare Staffing Agency empowers caregivers and nurses to live their best life, so seniors can enjoy theirs. Between the ability to build your own schedule to extesnsive training both online and in the field, CorsoCare Staffing Agency allows health care professionals to create the future they want, with the flexibility they deserve.
Our Health & Wellness Brands
Our expertise with seniors and love for helping others is what drives us to provide superior care and thorough education to our patients and their families.
Strategic Healthcare Programs (SHP) Real-Time Home Health Compare Rating
Patients and families cared for each year
Timely Initiation Of Care
(State avg. 94.8%, National avg. 96%)
*Based on a scale of 1-5 stars, reflecting the quality of patient care and the experience of the families we serve.
**Based on how quickly we initiate care. We aim to be with your loved one within an hour of your phone call. The higher the rating, the better.
Patient & Family Testimonials
"I knew I had made the right decision in choosing CorsoCare because I did my research and I found that they have the same mission, the same philosophy and the same values that my mom and I have and that's the thing that's the most important to me."
---
Kristal,
Family Member
"I had a wonderful nurse, Shawn, through CorsoCare. She was amazing and made me feel so comfortable and at ease – she was very positive that I was going to recover. The whole team was always positive with their feedback – super positive."
---
Kathy,
Patient
Join The Common Sail Team