Creating The Best Possible Experiences Takes The Best Possible People
We're Looking For
Dreamers
We're looking for dreamers, adventurers, creators, givers, believers and lovers. The kind of people who are looking for a calling, not a career; who want to make an impact, not just a paycheck.
At Common Sail, we are an employee first company. We believe every employee should feel like they belong and they matter. Every employee will be supported and challenged to pursue a better version of themselves- a journey we are all on together.
Deeper Connections. Better World.
We serve and support our businesses with a unique shared services model that allows them to focus on their core business by centralizing all other necessary business functions including:
Employee Experience
Financial
Implementation
Legal
Marketing
Operations, Performance
Project Management
Research
Strategy and Technology
Recruiting
Human Resources
At times everyone experiences self-doubt, when this happens, we always return to our pillars and ask ourselves: "Am I committed to…?"
Choosing your mindset; you'll always find what you focus on. Knowing you're more than your circumstances.
Honoring your word, owning the results.
Acknowledging fears and insecurities and deciding to act anyway.
Acting in ways that benefit others.
Taking action when you feel it's right.
Laughing, smiling and appreciating the journey.
Experience A 100% Employee First Company
At Common Sail, we put our employees first, so they can put those we serve first.
A Culture Built To Support And Challenge You
Benefits To Bring Out Your Best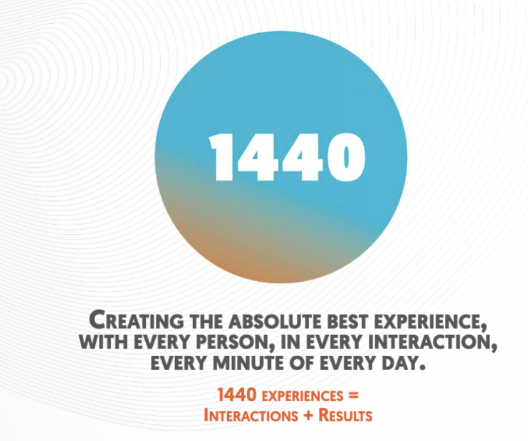 1440 Mission
There are 1440 minutes in a day and we aspire to use every one of them. We empower, challenge and inspire our people to use every one of them to create the absolute best experience with every person in every interaction, every minute of every day.
Join The Common Sail Team