O'Brien Construction broke ground on March 30th at 4000 West Vernor in Southwest Detroit. This new $24 million project will bring new jobs and affordable housing as Detroit continues to invest in its neighborhoods.
The development will consist of:
53 apartments total
42 apartments will be priced in sync with affordable housing
32 apartments will be offered at even more affordable rates at 50% or below market rates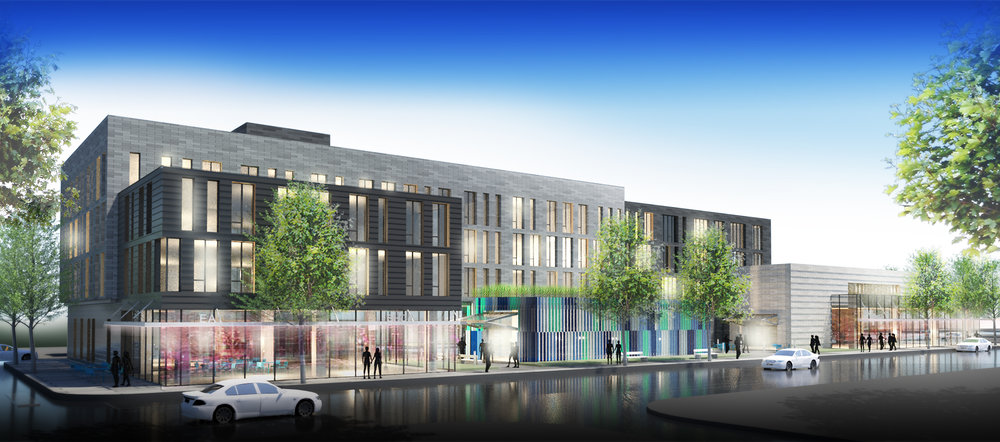 This space has been vacant for over a decade and the new development will bring job opportunities and housing for local residents that weren't accessible before.
"Localized investment like this helps boost economic opportunity and stabilize neighborhoods through residents retention, and satisfaction while working to increase population density," says Councilmember Gabriela Santiago-Romero.
The project is slated to be completed within the next year.